Unlocking The Full Power of
Analytics for E-Commerce
We help e-commerce businesses ace their analytics to drive faster, better decision-making, and revenue growth, without building sizeable in-house data teams.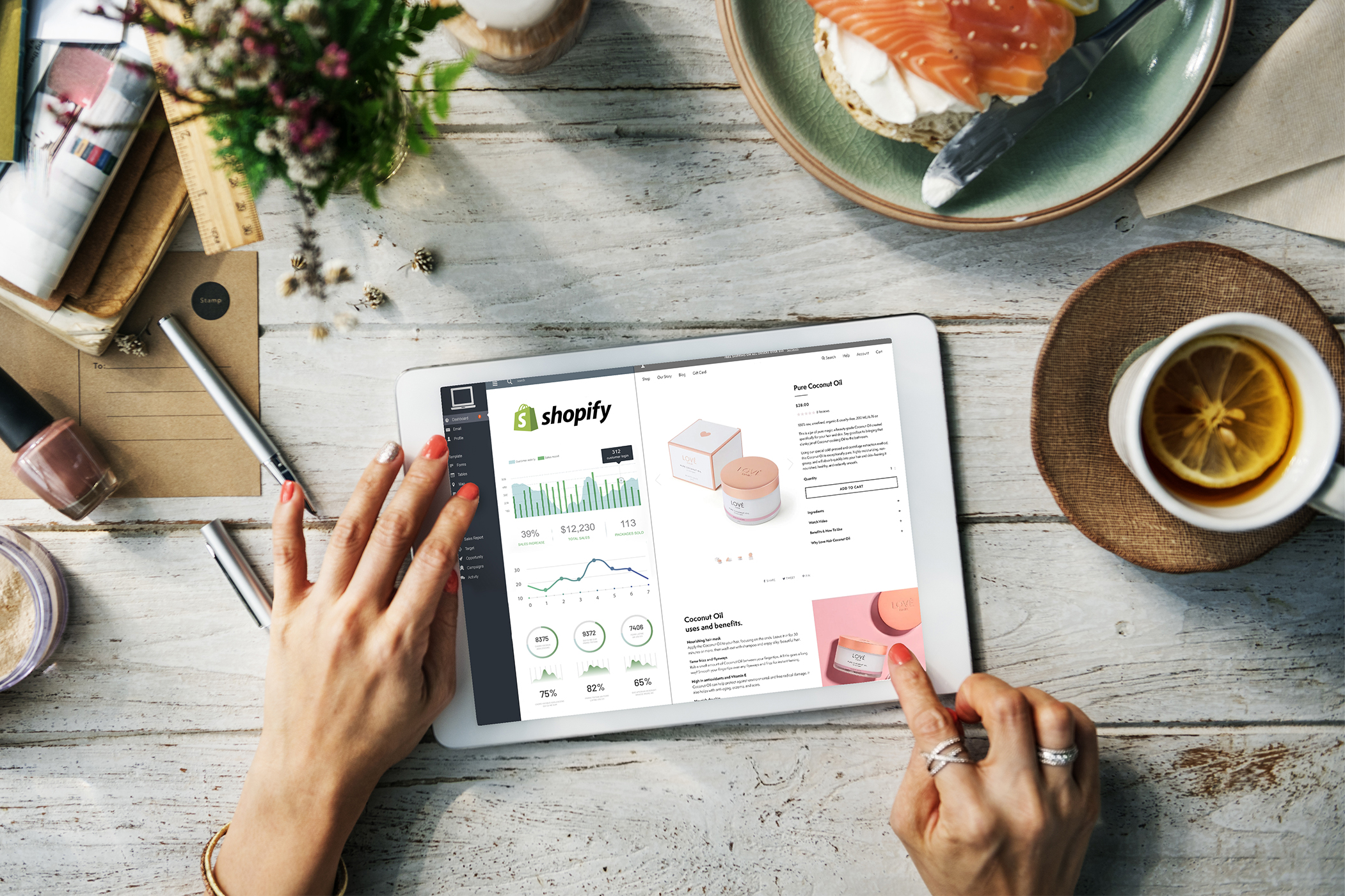 We're Grateful To Work With Incredible Clients
Successful Projects

400+

Marketing Campaigns Optimized

1.5K+

Hours Saved By Automated Reporting

2.2MM+
We've worked with amazing companies...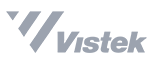 Let us deal with the tech headache Let us deal with the tech headache so you can focus on growing the business
Analytics Solutions For Any Stage
Whether your company is a newly seeded start-up, coming off a Series A, or has reached maturity, we'll ensure your data setup is optimal for your stage. Our mission is to help you build a culture based on data-driven decisions to become market leaders in your industry.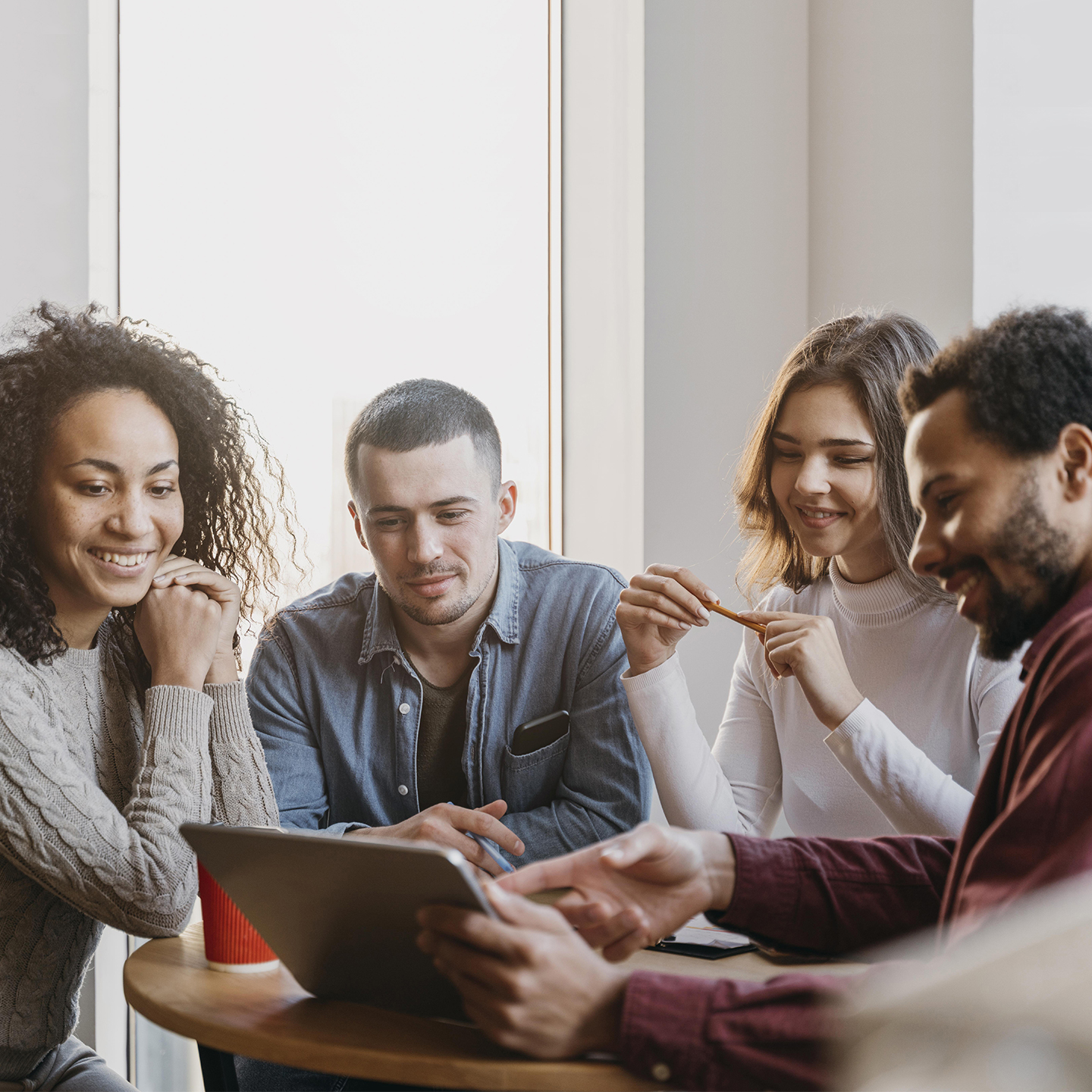 A Little About Us
Our Team: A diverse group of technology professionals with backgrounds and interests in data science, data engineering, cognitive science, physics, and psychology.
Our Passion: Solving hard problems that exist at the boundary between technology and the other parts of a business.
Our Forte: Guiding companies through the entire life cycle of their data analytics journey.
Let us deal with the tech headache Let us deal with the tech headache so you can focus on growing the business
Business Outcomes
Our crafted process will increase your marketing, operational, and team efficiency with measurable results.
Optimize Marketing Spend
Leverage analytics to identify opportunities and maximize your return on investment.
Accurate Spend

Bring all your cross-channel marketing spend into one dashboard.

In-Depth Attribution

Attribute spend back to individual campaigns in different sales channels.

Customer Journey

Generate full customer journeys in analytics to slice and dice performance by user behavior.
Streamline Operations
Evaluate the potential impacts of management and operations strategies.
Key Business Metrics

Combine your business data to improve operations by establishing a consistent automated reporting schedule with critical KPIs.

Shipping Logistics

Create dashboards that give you an end-to-end view of your supply chain to pinpoint areas for process improvements.

Inventory Management

Gain insights on your inventory in real-time to track price changes, turnover ratio, sell-through rate, and demand forecast accuracy.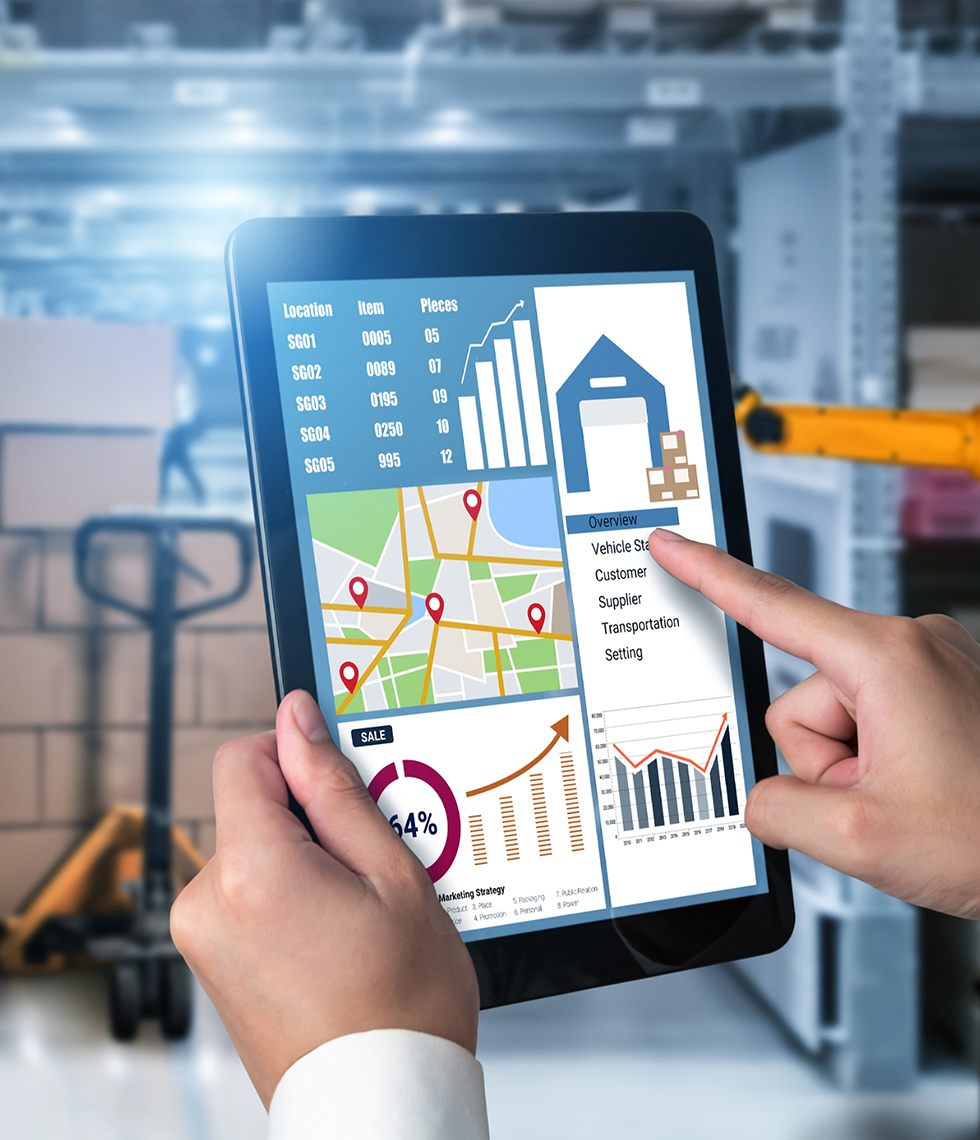 Increase Team Productivity
While we lay the foundation so your team can access data to answer their questions, it would be unrealistic to expect everyone to know how to use the tools magically. With our training, they'll be experts in no time.
Democratize your Data

Consolidate your data sources into one tool to create real-time dashboards for in depth, consistent analysis.

Improve Workflows

Data should be accessible to everyone on your team, regardless of technical background, to help them do their jobs better. We understand the challenges around adoption and mitigate them by building user-friendly and easily navigable dashboard experiences.

Slice and Dice

We record all user interactions with the property to collect low level marketing spend information. This maps actions back to paid and organic arrivals so your team can access LTV, CAC, ROI at the most granular level in minutes, not days.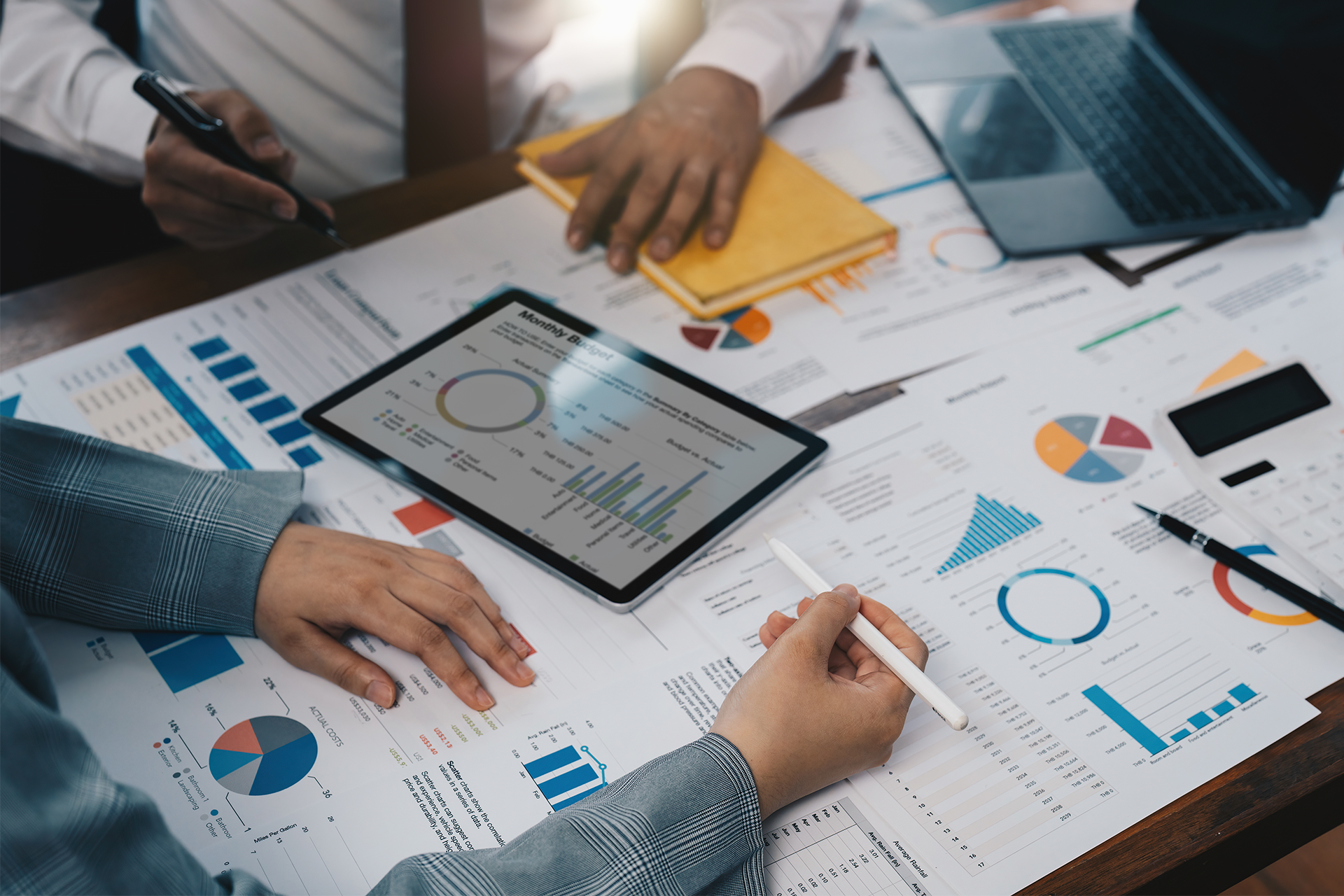 We help you build a solid foundation first and then focus on advanced analytics while training your team along the way.
Let Us Help You Get Your Data in Order
With us as your guide, you'll never have to scramble to find the data you need when you need it.

Our Partners
FAQS
At Data Driven, we use Snowflake for data warehousing, Fivetran for ETL, Looker for BI, and dbt for modeling. It's our preferred stack because it fits our business needs, but all companies are unique, and we're experts in most modern data technologies. Let's talk about your needs and budget to find the perfect fit.

We don't have a minimum because our service agreement depends on the project type and services required. For example, a small data migration may take several weeks, while a long-term engagement for ongoing support might require three months up to a year. Regardless of the engagement length, we like to keep our agreements flexible.

We charge a fixed amount for some projects and an hourly rate for others, depending on the project's complexity. Reach out to us today about your requirements for a free estimate.

The short answer is yes. We have certifications for most modern data tools (i.e., AWS, Google Cloud, Looker, Tableau, dbt, etc.). Please reach out if you have any specific questions about working with your existing tools.

Tell us what problems you're trying to tackle. We'd love to connect and we'll make sure it's time well spent for you.
Email
Send us a message